Plumbing Services
Serving the Kansas City, Missouri Area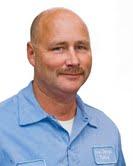 Kevin Ginnings Plumbing Service Inc. is a trusted provider of quality plumbing services, pipe and valve repair, and residential and commercial water system services. We've been installing and repairing plumbing in Belton, MO area homes and businesses for over 38 years.
Kevin Ginnings Plumbing Service Inc. offers a wide range of water-related services from pipe and tube installation during construction to rooting clogged pipes and installing new valves, faucets, drains, and pipes post-construction to enhance your Belton area home or building. Whatever your plumbing project Kevin Ginnings Plumbing Service Inc. can get water flowing to that new kitchen or bath, relocate or expand sink, shower, or tub, or update piping and plumbing fixtures to replace corroded parts, prevent costly leaks and meet Missouri plumbing codes.
---
Call for a FREE Quote
---
122 Google Reviews (and counting)
★★★★★
"I called Kevin Ginnings Plumbing for a water line repair. Emma was able to schedule me a service call for two days later. I was expecting at least a week. Dale was quick to call me with a diagnosis and two possible ways to remedy the situation. He gave me a quote on the direction I chose to go with and was able to do the repair right then. He was all completed by the time I got home from work. He was very professional and courteous. He then informed me the repair was going to be around $100 less than the original quote! I will definitely call them for my future plumbing needs. Thank you Kevin Ginnings Plumbing! You certainly did make me smile!!"
- Jill Young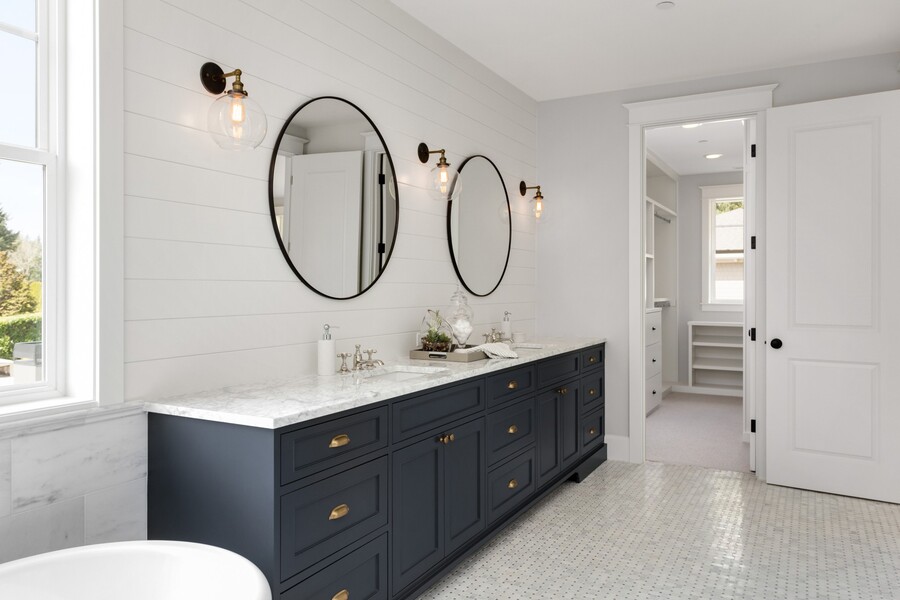 Expert Plumbing Services
Kevin Ginnings Plumbing Service Inc. employs highly skilled, fully licensed plumbing professionals who provide expert plumbing services to residential and commercial customers throughout the region. All of our master plumbers are qualified to perform plumbing installation and repair work in following local building codes and regulations. We offer plumbing design and installation for new home construction, remodeling or renovations projects, and home additions. Call (816) 832-4322 for a free plumbing estimate for your next plumbing project. Kevin Ginnings Plumbing Service Inc. has been in the plumbing business since 1985.
Living in the Belton area without hot water is at best inconvenient. Cold showers are not fun. Washing dirty hands with cold water is often ineffective. Washing dishes in cold water is not sanitary. If the hot water heater in your Belton home is failing, Kevin Ginnings Plumbing Service Inc. can help. Give us a call at (816) 832-4322 and we'll help you get your water hot again.
Is your Belton area business having plumbing issues? Kevin Ginnings Plumbing Service Inc. plumbers are licensed to handle commercial plumbing problems such as leaking steam pipes, lavatory problems, roots in waste water pipes, and heat distribution irregularities in buildings using forced hot water or steam radiators. Call (816) 832-4322 for a free estimate.
---
Call for a FREE Quote
---